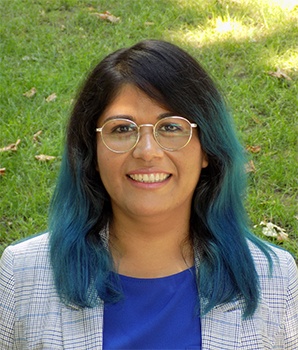 Prior to joining Adams Kaye, Joana worked with Stuart and Paul at their previous firm.
Joana was awarded a BA (Hons) in Linguistic and Cultural Mediation in the School of Law at Insubria University in Como, Italy and worked in a wide range of settings developing an array of skills: Customer Services; Higher Education as a Teaching Assistant and International Officer; Legal Sector as Executive Assistant and Community Sector as Business Development worker and guest Chef.
Joana has a kind and caring personality and strives to create a safe and welcoming environment where every team member feels appreciated and is supported to achieve their greatest potential.
As a polyglot, Joana is fluent in Italian, Spanish and can understand basic Swedish, Korean and Japanese.
In her free time, Joana enjoys blogging and sharing recipes of her cultural heritage, practicing languages and walking her Sprocker Spaniel, Chloe.