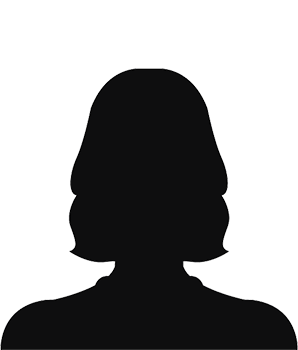 Jorga joined Adams Kaye in January 2022 having spent the last seven years working in reputable law firms within the Essex area.
Jorga has over 4 years of experience fee earning gaining a wealth of knowledge in all aspects of residential property. Jorga prides herself on providing professional, efficient customer service making for a smooth transaction.
Outside of work, Jorga loves to travel and immerse in various cultures. Jorga is also a renowned foodie, sharing cooking tutorials online.