Sam Rosenthal
Business Development Manager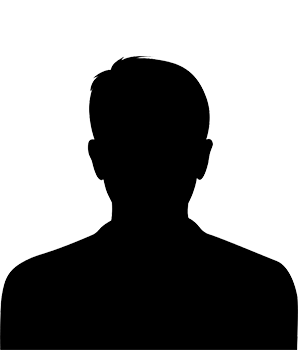 Sam has joined Adams Kaye at the start of 2022, bringing with 8+ years of knowledge and experience in building business's in a variety of different verticals, ranging from Legal Recruitment to Insurance & most recently has been an Assistant Manager for the largest independent estate agency in London.
Having guided over 100 individuals from start to finish through the buying and selling process, Sam provides a level of insight into the conveyancing world from an agents perspective.
Outside of work Sam spends most his time watching Manchester United with his head in his hands wishing Sir Alex Ferguson would return and spending time with his family. A lover of fast cars and any breed of dog who is willing to talk to him.
Sam loves to network with everybody in the property industry ranging from estate agents, buying agents, developers & Mortgage Brokers. If you want to discuss working together please contact Sam on 0203 371 9282 or sam@adamskaye.com.