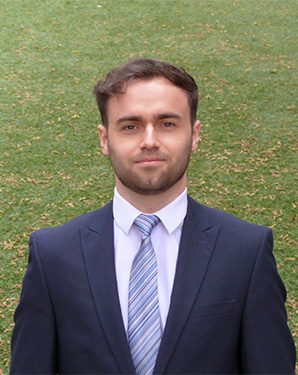 Zak graduated from Nottingham Trent University in 2021 with a 2:1 in Law. During his time at university he was the President of the Private Equity and Venture Capital society.
Recently locating to London, Zak has started his career at Adams Kaye as an Executive Assistant, working closely with the directors on a day-to-day basis. He is usually the first point of contact for new clients to assist them with onboarding.
On the weekends Zak enjoys playing golf.