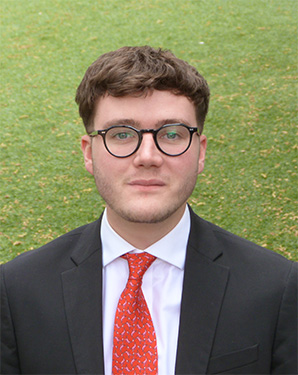 Charles joined our residential property team as a Solicitor, having moved from a niche property firm in Hertfordshire where developed expertise in both residential and commercial conveyancing.
He advises on all aspects of conveyancing including freehold and leasehold property acquisitions, new leases, lease variations and transfers of part.
Charles works with a range of clients from first time buyers to high-net-worth individuals and is well known for his thorough yet pragmatic approach. He takes pride in providing his clients with a service they will remember.
Charles studied LLB Law at Royal Holloway University of London before attending BPP Law School, Holborn where he completed the Legal Practice Course and attained a Master of Law.
Whilst specialising in residential property, Charles assists with Landlord & Tenant as and when the need arises. He has experience in drafting, negotiating, and assigning commercial leases as well as rent deposit deeds and licences for alterations.
At the weekend, Charles enjoys spending time in Central London, especially dining. He also enjoys playing tennis.