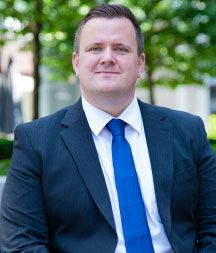 Paul is one of the founding Directors of Adams Kaye, having worked for 3 years at The Partnership Property Solicitors, heading up their London office.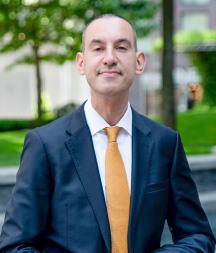 Stuart is one of the founding Directors of Adams Kaye, having formerly worked for 9 years at DKLM Solicitors, as Partner and head of the firm's residential property department.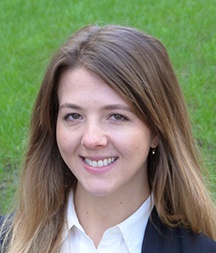 Anna is a highly experienced Commercial and Residential Property Solicitor, who trained at a Legal 500 firm and subsequently worked at a reputable regional firm, prior to joining Adams Kaye.  She was awarded a BA Hons in Broadcasting from the University of Leeds and then achieved a commendation at the City Law School, in London.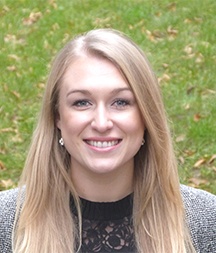 Greta is a highly experienced residential property Solicitor, having trained with a respected firm in Canary Wharf, prior to joining Adams Kaye. Her professional, dedicated and friendly approach is what drives her to succeed, and thus ensuring transactions run smoothly. She is bilingual in English and Lithuanian (and presently learning Italian).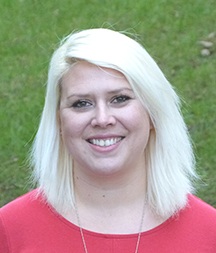 Hannah has previously worked at a well-respected law firm in Kent, specialising in all areas of residential property, including in particular Listed Buildings and properties with large amounts of land. Hannah also has experience dealing with new-builds, equity releases and transfers of equity.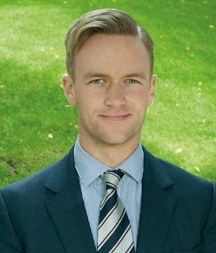 Lewis is an alumnus of the prestigious Bedford Modern School, which traces its roots back to 1566. He has developed a keen interest in buildings and property, originating from his studies of the philosophies of Architecture.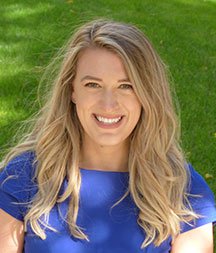 Prior to her career in law, Kelly was a 100m sprinter for England. With a dedicated mindset, she likes to ensure transactions complete smoothly and efficiently. Kelly graduated with an LLB from Brunel University and has previous experience working in both residential and commercial conveyancing.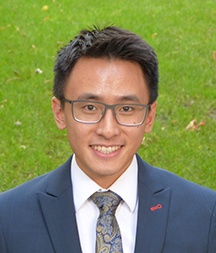 Lok has first class experience assisting clients with their property transactions, in his very friendly and professional manner. He is also fluent in both Mandarin and Cantonese. It is his conviction that language should not be a barrier to your property investment. 李俊乐拥有以中文协助客人买卖房地产的经验,深信语言的隔阂不应妨碍您的房地产投資。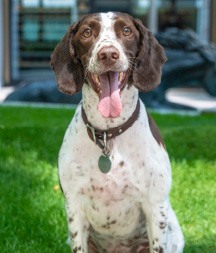 BARNEY
The office Spaniel
Barney has a degree in the fetching of a ball, with a particular interest in the field of squirrels (and the chasing thereof).
In the office, his "sniffer-dog" talents come in very handy when trying to find a missing pen (or biscuit).
Barney loves nothing more than to be petted and generally thoroughly spoilt, with a great fondness for sweet potato fries.