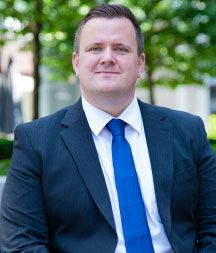 Paul is one of the founding Directors of Adams Kaye, having worked for 3 years at The Partnership Property Solicitors, heading up their London office.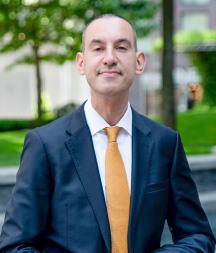 Stuart is one of the founding Directors of Adams Kaye, having formerly worked for 9 years at DKLM Solicitors, as Partner and head of the firm's residential property department.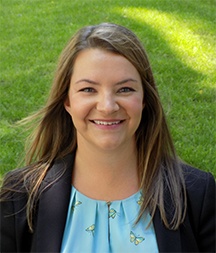 Lucy is a highly experienced Residential Property Solicitor, who trained at a city firm before joining The Partnership Property Solicitors, where she worked alongside Paul Adams in heading up their London Office.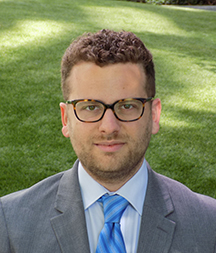 Ben is a highly accomplished property Solicitor, with 5 years' worth of experience under his belt. His venture to become a lawyer started with undertaking a Bachelor of Science in Psychology at City University London, where he was able to develop his strong skills in communication and client care. He then started working at a reputable national property law firm where he made the decision to follow his ultimate pursuit, to become a Solicitor.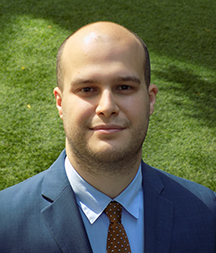 Kevin first obtained a double masters degree from Université Paris Panthéon Assas and University College London, in comparative French Law/English Law, before studying for an LLM at University College London. It is during his Legal Practice Course that Kevin gained an interest in Conveyancing and Private Client.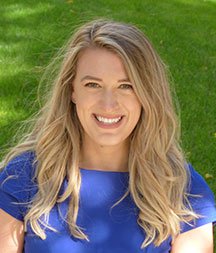 Prior to her career in law, Kelly was a 100m sprinter for England. With a dedicated mindset, she likes to ensure transactions complete smoothly and efficiently. Kelly graduated with an LLB from Brunel University and has previous experience working in both residential and commercial conveyancing.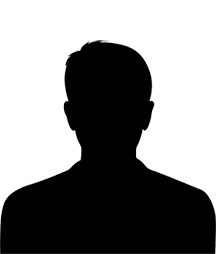 Zak graduated from Nottingham Trent University in 2021 with a 2:1 in Law. During his time at university he was the President of the Private Equity and Venture Capital society.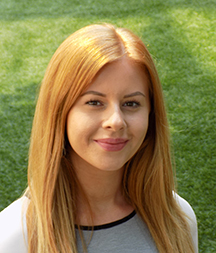 Claudia graduated from the University of Hertfordshire with a First Class honours degree in LLB Law. Having started working in an Estate Agents from leaving school, Claudia was always destined to have a career in property. After graduating from University, Claudia continued her career in property by starting in a Property Litigation firm in Hertfordshire, before joining the Adams Kaye family to begin her career in conveyancing.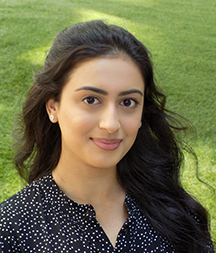 Zainab graduated with an LLB (Hons) in Law from the University of Westminster in 2019. She then went on to complete the Legal Practise Course which fuelled her interest and passion for Property Law and Conveyancing.
She has experience in working for a Property Development Company where she assisted her previous employers with all Admin and legal duties.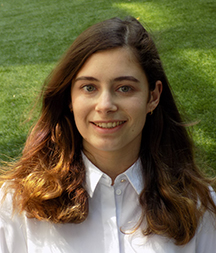 While studying for the Graduate Diploma in Law in 2019, Katharine completed work experience at Adams Kaye and was introduced to the world of conveyancing. She thoroughly enjoyed her time and joined the team as a permanent member two years later. Katharine started as a Post-completion Clerk, and was promoted to be a Conveyancing Executive within the first month.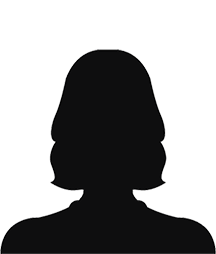 Briannah graduated with an LLB Law degree from the University of Bristol in 2018. During her degree she also volunteered at the University of Bristol Law Clinic, which provided pro-bono legal advice supporting those most in need within the local community.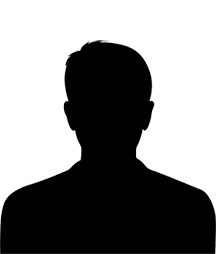 Giorgio studied law at the University of Hertfordshire achieving First Class honours and then went on to BPP University to complete the LPC. Giorgio had a keen interest in property law from a very early stage and at all levels of study.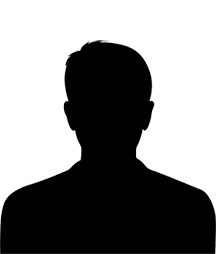 Having received a Bachelor of Arts in English Literature from Cardiff University, Charlie moved to London to complete a Graduate Diploma in Law. He worked as an estate agent in Parsons Green developing his knowledge of the property sector.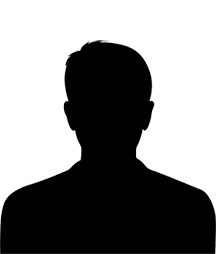 Tiaan Smit Joubert began his career in Johannesburg, South Africa as a Technical Record Administrator with a keen interest in Quality Assurance management. Tiaan has a passion for people, which lead him to study Human Resource Management, which he completed in 2021.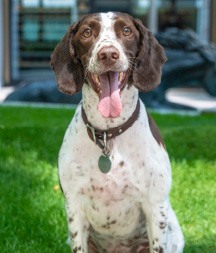 BARNEY
The office Spaniel
Barney has a degree in the fetching of a ball, with a particular interest in the field of squirrels (and the chasing thereof).
In the office, his "sniffer-dog" talents come in very handy when trying to find a missing pen (or biscuit).
Barney loves nothing more than to be petted and generally thoroughly spoilt, with a great fondness for sweet potato fries.