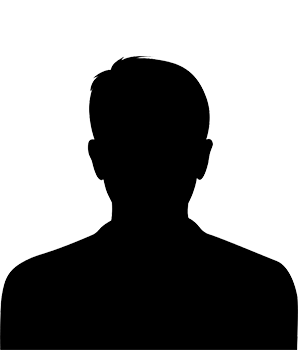 Prior to joining Adams Kaye, Hamel worked with Stuart and Paul at their previous firm.
Hamel is a highly experienced Residential Property Conveyancer in which he has been in the property industry for over 8 years building a wealth of knowledge within his field specialises in all areas of residential property and deals with a range of clients including the UK and overseas property investors as well as first time buyers.
Hamel is well known for his diligent and pragmatic approach, with a keen desire to see transactions completed as quickly and safely as possible.
in his spare time, Hamel enjoys spending quality time with family and friends as well as attending motoring events and traveling.