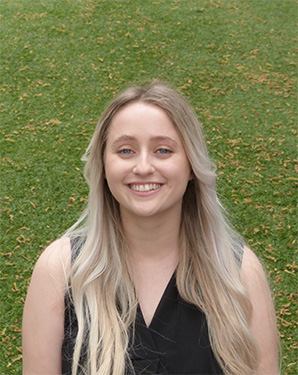 I obtained my LLB from Oxford Brookes University in 2018 and began my journey into conveyancing with a firm in my home county of Norfolk. After a year of learning the ropes, I decided to pursue my masters/LPC with BPP University. During this time, I moved to London and after six months of being a paralegal I embarked on my training contract qualifying in March 2022.
I joined Adams Kaye in August 2022 as a solicitor. It is my aim to ensure transactions proceed as smoothly as possible and clients are kept informed at all stages.
In my spare time I enjoy activities such as yoga and spin and I am also an avid reader.